Bournemouth International Bible College (BIBC)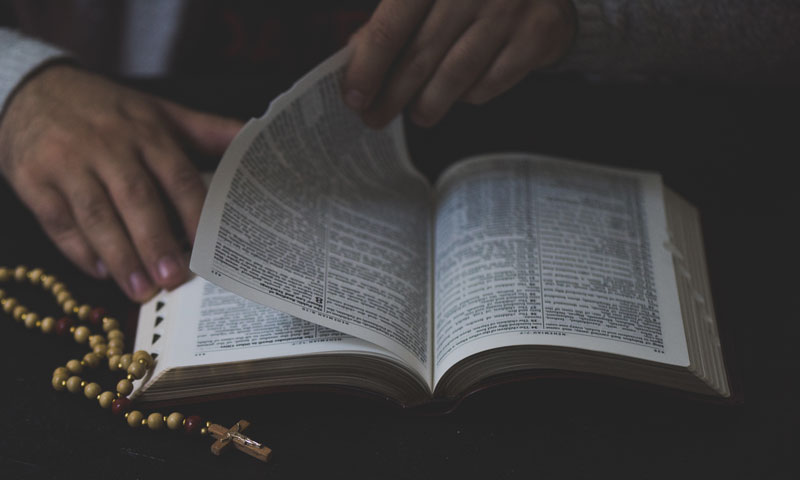 BIBC was founded in 2001 based in Bournemouth International Church with a vision to equip present and future Church leaders to lead and influence their society and nation with the Gospel of Christ.

The College is located in Bournemouth International Church and is in partnership with The Thomas Foundation.
Course & Curriculum
Week 1. Christian Doctrine (book of Galatians / Romans) Week 2. Church History (book of Acts and Pneumatology) Week 3. Eschatology (book of Revelation) Week 4. Mission Perspectives A. Perspective on Historical movements: Hebrews 13:7 "Remember those who spoke to you [and to the nations] the word of God, Consider the outcome of their way of life and Imitate their faith". B. Mission Trip: Visiting some of UK's church heritage sites connected with, for example, William Carey, C.H. Spurgeon in London, David Livingstone in Scotland, Robert Thomas's Hanover chapel (URC) in Wales. Plus others who have inspired generations of believers throughout the world.
Scholarship
---
All students will be sponsored by BIC and The Thomas Foundation to cover their airport pick up, 4 weeks of accommodation, food, mission trip and other services. Students who complete the course will be eligible to apply for a follow-up course that is to be held in Seoul, South Korea every three years for BIBC alumni.
---
Teaching Staff
BIBC teaching staff are a team of local Christian leaders from a variety of nationalities. The majority are church pastors with theological qualifications. Others will share from their own specialist experience gained from serving Christ in particular areas of ministry.
Revd. Joshua Han
Minister of Bournemouth International church, Missionary to the UK from the Presbyterian church in Korea
Derek Dayman
Former pastor of Evangelical Baptist church, elder of BIC, currently serving as a member of dissertation support group in Moorlands Bible college
Ben Tannett
Former pastor of Baptist Church, International student ministry worker, elder of BIC
Revd. Bo Hyun Kim
Pastor of Bristol Korean Church, Chief trustee of Thomas foundation
Partnership Colleges
MAURIS MAXIMUS VELIT COMMODO, VARIUS